Passion and sense of mission poured into eyeglass lenses for 80 years.
A 100-year-old company by sublimating its own technology
We at TOKAI OPTICAL have continued to create unique products and services throughout our history of more than 80 years, aiming to be a company that is needed by our customers. For many years, eyeglass lenses have played a role in enriching the lives of many people by supporting "seeing." In recent years, in addition to the basic performance of "seeing", there is a demand for products that are fashionable to "be seen" and have advanced and diverse functions to maintain eye health and "see better". increase. At TOKAI OPTICAL, we continue to develop and propose unique technologies to meet all of these needs, and have earned the trust and reputation of our customers over the years.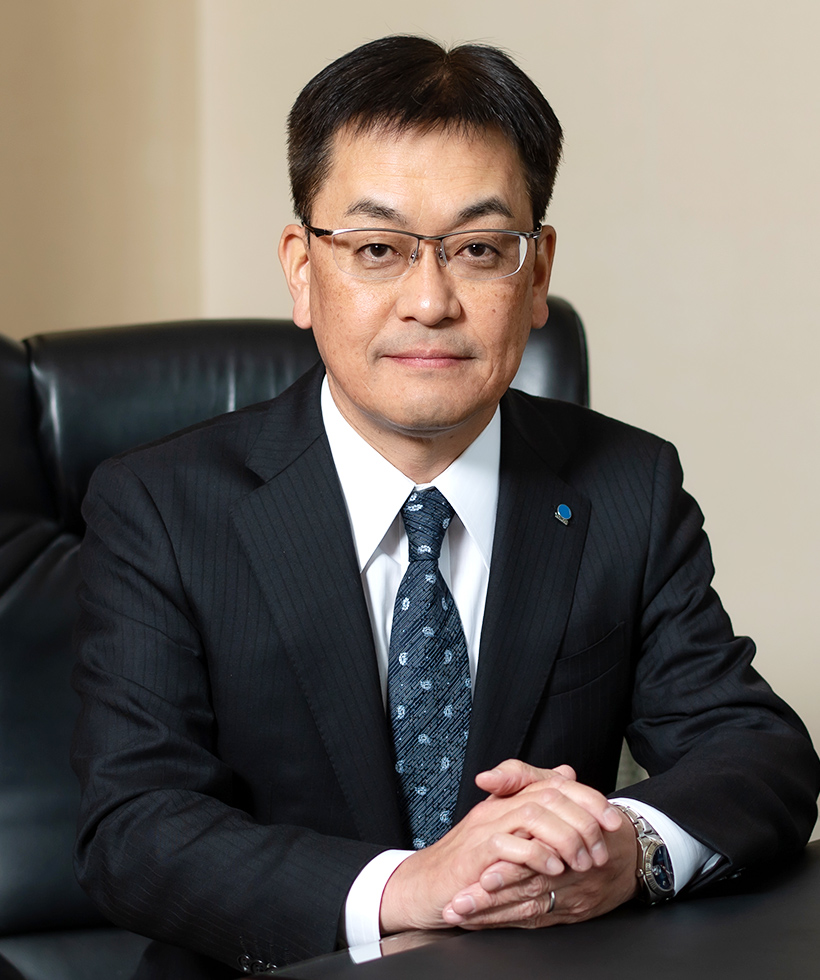 Continuing to demonstrate originality with an eye to the next era
As the world's lifestyle changes rapidly due to the epidemic of the new virus, people's awareness of hygiene and health is increasing. At TOKAI OPTICAL, we have focused on eye health for the past 10 years, prior to the corona crisis, and have focused on "eye care design" initiatives. In particular, the development of "Lutina", which suppresses not only ultraviolet rays but also visible light with wavelengths that damage the eyes, is a proposal to the market unique to TOKAI OPTICAL. With the world's fastest development of variations according to needs, we have gained a high level of sympathy not only from Japan but also from the world market.
In the future, the japanese eyeglass market is said to shrink due to the impact of population decline, but the absolute number of seniors who need bifocal lenses will increase by the latter half of the 2020s. We believe that it is important to make new proposals for the senior market and create new markets such as "eye care design" products. By demonstrating the originality that is TOKAI OPTICAL's strength and further strengthening our development and technology, we will continue to make new value proposals for the domestic market and make rapid progress toward global markets such as Asia, Europe, and the United States.
Opening the door to the future as a company that freely manipulates light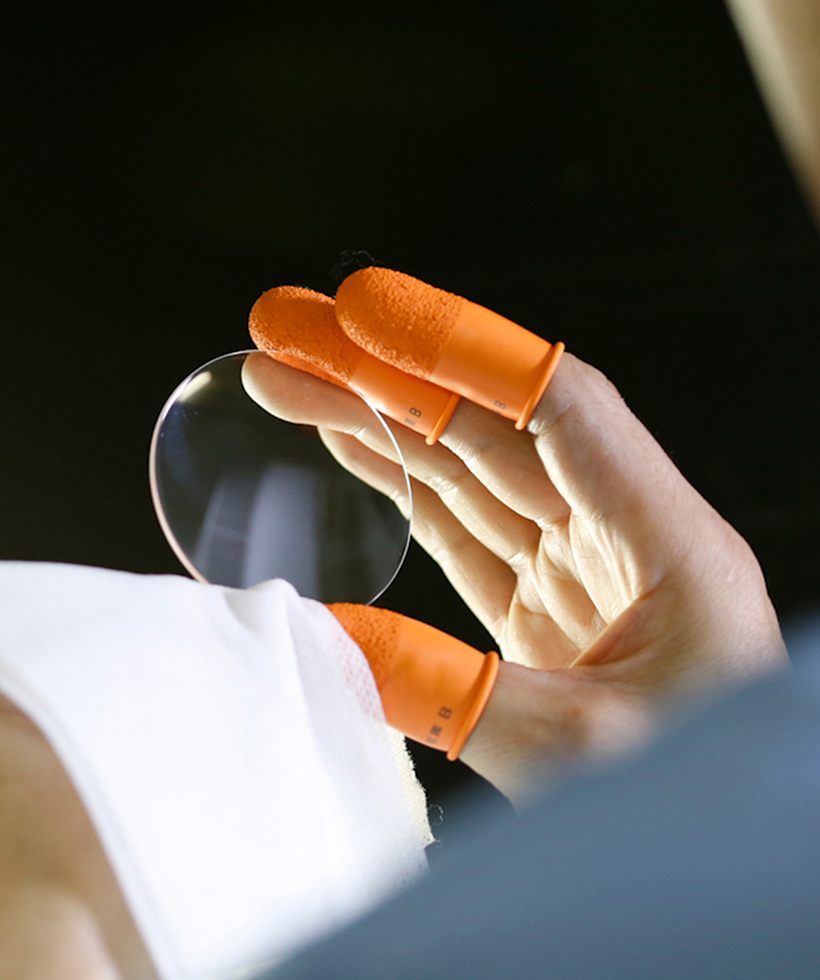 As a medium- to long-term vision, we will strengthen the overseas eyewear business and the optical products business as growth engines, while maintaining earnings from the Japanese eyewear business. In the overseas eyewear business, we will strengthen market development and partner development, and further disseminate TOKAI OPTICAL's unique technology and quality to the world. In addition, in anticipation of the 100th anniversary of our founding, we will create new businesses by making the most of the technologies we have cultivated in the eyewear business in the optical products business. Our goal is not only to help people "see", "be seen", and "see better" through eyeglass lenses, but also to contribute more broadly to the world as a "company that freely manipulates light".
Human resources are the key to growth. With dreams and pride in your heart
The reason why TOKAI OPTICAL is able to demonstrate its uniqueness is because we have gathered excellent human resources. One of TOKAI OPTICAL's strengths is that by pursuing an environment where each and every employee can work with peace of mind, we are able to nurture talent and create human resources who can play an active role globally. TOKAI OPTICAL's DNA of "challenge," "learn," "do your best," and "if you decide to do something, put it into practice immediately," will be passed on to the next generation, and the company will make further progress along with the growth of each and every employee. In order to continue to create the world's first and world's best products and services, and to continue developing technologies that will surprise the world, all employees will work together with dreams and passion. Please look forward to the bright future of TOKAI OPTICAL.