Aiming to be a company that manipulates light
Since its founding in 1939, TOKAI OPTICAL has made great strides as a spectacle lens manufacturer with a wealth of experience and reliable technical capabilities. In 2001, we launched the Optical Products division specializing in the thin film business by applying the technology we cultivated there. The history of TOKAI OPTICAL, which has responded to advanced needs faster than anyone else, is exactly the evolution of technology itself. Because of our strengths as a manufacturer that boasts advanced technology (advanced technology), and our track record and confidence that we have been praised and loved by everyone, each and every employee is constantly working on new challenges with a sincere heart.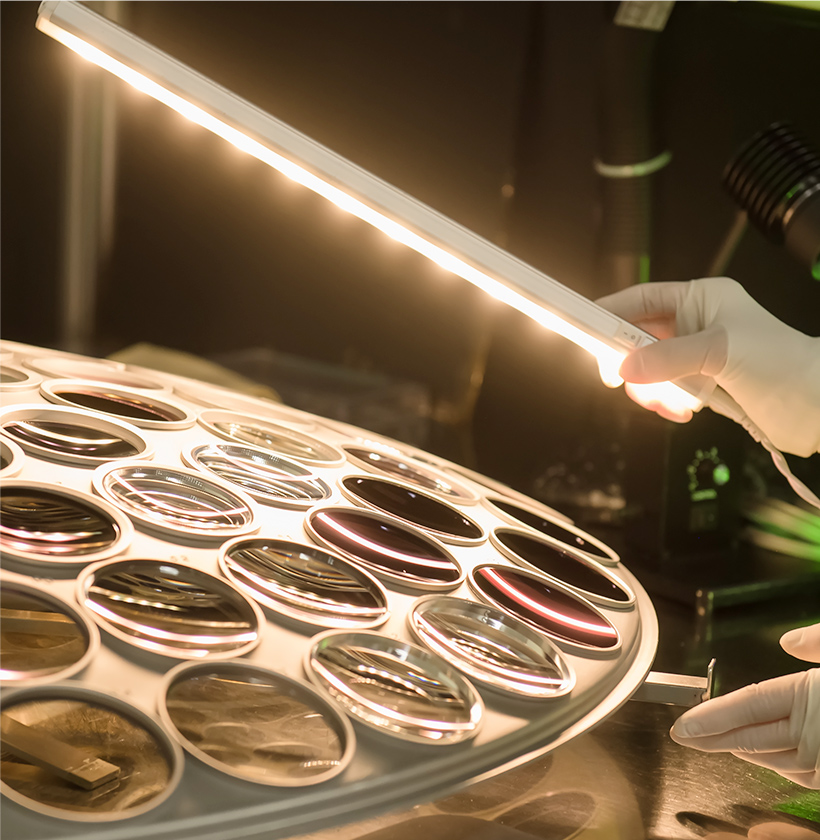 Optical Lens Division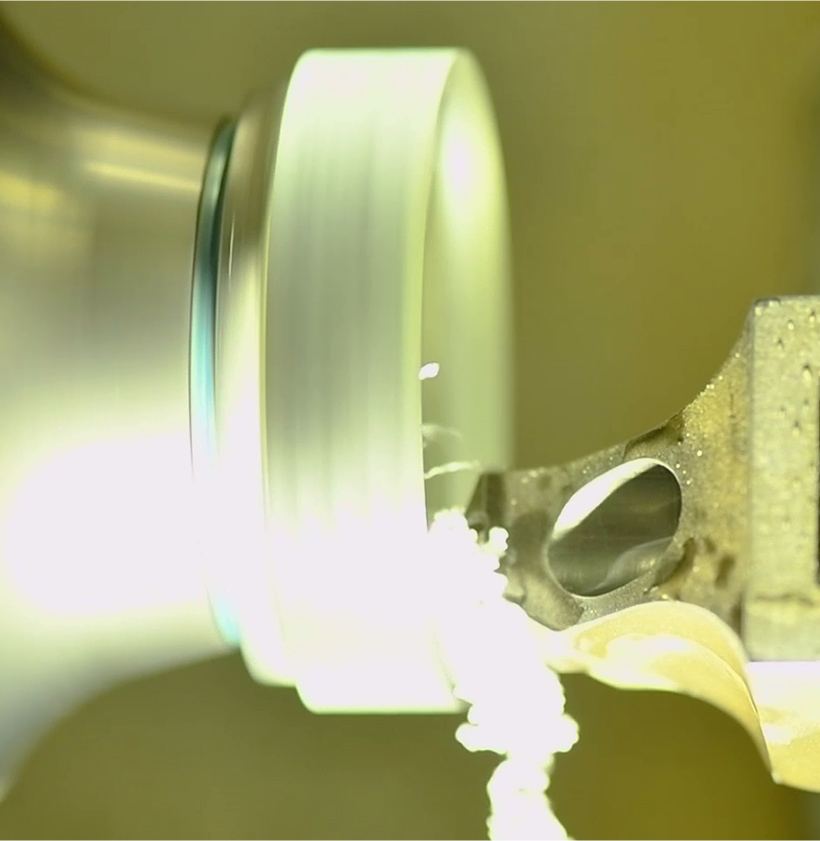 Bringing the best of the latest technology into a single lens
As a manufacturer specializing in spectacle lenses, we have established an integrated system from lens material development to design, processing, and sales. Our state-of-the-art technology is incorporated in the spectacle lenses that our customers use casually every day, promising a more natural and comfortable life and clear and vivid vision in everyday life.
Achievements and trust in over 70 countries around the world
Our customers are approximately 12 million eyeglass users in Japan. Currently, we have 9 production and sales bases in Japan, and we are expanding globally, including Japan, Europe, North and South America, Asia, Oceania, and Africa. We offer the latest spectacle lenses with a track record of sales in over 70 countries around the world.
A development system that delivers reliable security and reliability
By making full use of progressive addition lens design technology possessed by only a handful of designers in the world and cutting-edge design theory, we have achieved natural vision with little distortion and sways. We also commercialized the world's first 1.76 plastic lens with the world's No. 1 refractive index. We are continuing to innovate in technology with the aim of developing products that will please our customers with our unique strengths, such as the development of secondary processing that adds comfortable functions.
Eyeglass lenses incorporating the latest Neuroscience technology
Developed the industry's first progressive addition lens that incorporates Neuroscience technology into lens design. Pursuing comfort and improving the feeling of wearing. In addition, the Neuroselect series offers a wide range of variations, from high-grade individual designs that are designed to suit the eye conditions of each individual to standard designs.
Eye care design for healthy everyday life
Health is the most important thing in life. In recent years, due to the progress of the times and changes in the social environment, interest in health, such as the risk of eye diseases, has increased significantly. At TOKAI OPTICAL, we think about what is important for the eyes, and support a healthy life by protecting the eyes from light under the theme of "To stay healthy all the time."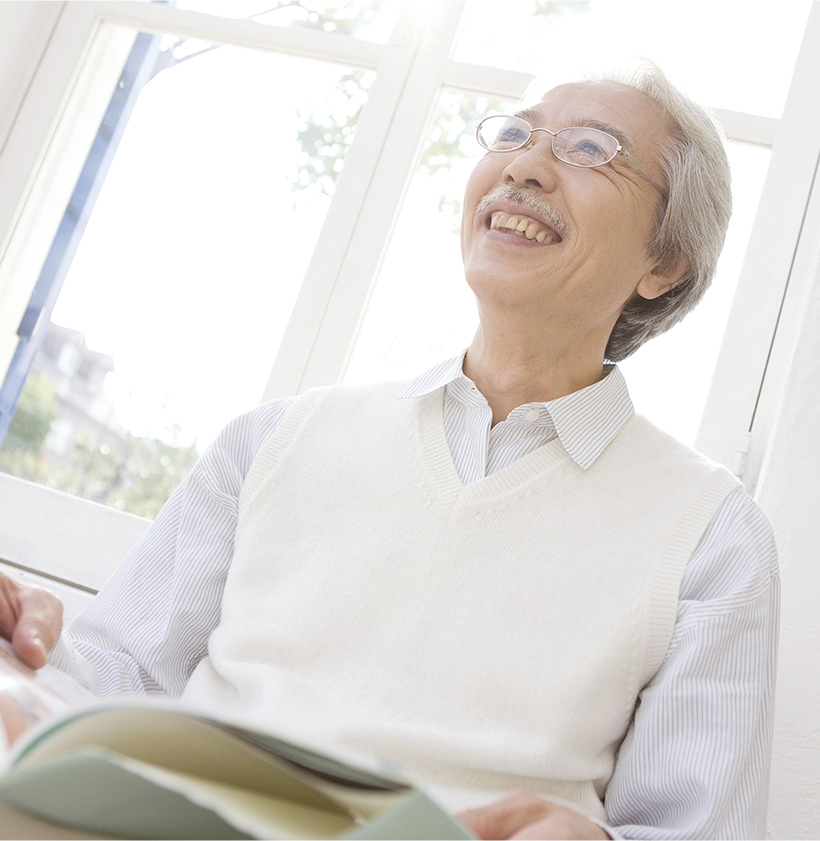 Low vision care that supports a comfortable visual life
Originally developed as eyeglass lenses for medical use, light-shielding eyeglasses are now used not only by people with visual impairments, but also by anyone who experiences glare to support comfortable vision. We provide almighty coverage for eye diseases and deliver clear vision to everyone.
Optical Products Division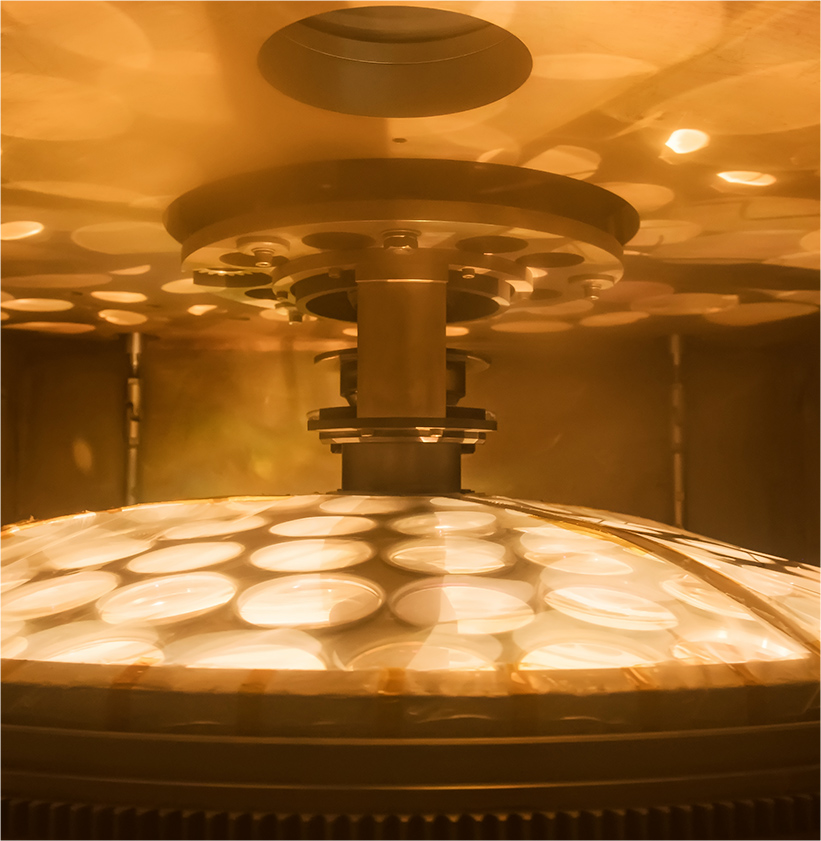 Dry coating technology cultivated in the historical eyewear business
The Optical Products Division is a new division (earlier called the Thin Film Division) launched in 1998 by Tokai Optical, which has been devoted to eyeglass lenses. As a specialized manufacturer, we apply the "vacuum deposition" technology used for surface treatment (coating) of eyeglass lenses, which we have cultivated over many years. We provide new value in a wide range of fields and markets.
Our strengths are technology based on theory and data, and human resources
Our business division is staffed with world-class developers and engineers who have experience and knowledge in a variety of fields, including theoretical design, data analysis, and various dry coating technologies such as vapor deposition, sputtering, and IBS. , and our insatiable spirit of challenge and vitality to create a new future together with our customers, these are our greatest strengths.
Value propositions that enrich people's lives
Taking advantage of this strength, we have created industry-first technologies and breakthroughs in various fields together with our customers. High-precision optical parts that meet analysis and measurement needs, stray light countermeasure technology that supports high-definition and high-sensitivity sensing, and highly durable products that can withstand various external environments such as water repellency, anti-fogging, and scratch resistance. We are working on the development of technologies and products that are useful for people's health, safety and security, and comfortable living.
One-stop service from design, processing, deposition, assembly, and equipment with various optical technologies
Our business, which began with film deposition processing, seeks new possibilities in optical technology, and has expanded its scope to optical parts such as lenses and prisms, modularization including joining and soldering, assembly, and equipment. expanding. With pioneering cutting-edge technology and diverse technologies, we are responding to various problems related to optics.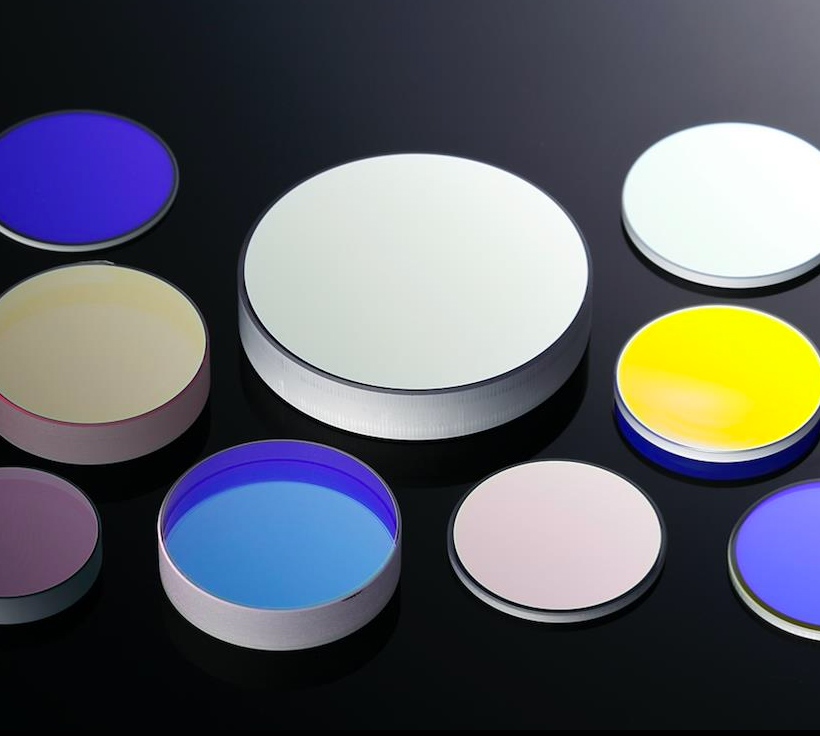 Clean production environment with cutting-edge technology
The factory building is equipped with a clean room environment and is double-isolated from the outside by a circular corridor, and has a structure that suppresses the intrusion and generation of dust from the reception of materials to shipment. We also maintain and manage the environment on a daily basis, and install and manage equipment that takes into consideration the environmental burden.