TOKAI OPTICAL Group SDGs Declaration
"The TOKAI OPTICAL Group will connect 'SDGs' to corporate activities and management strategies, and contribute to the creation of a sustainable society through proactive efforts."
Human rights / Employment
We will provide a work environment where all employees can feel that their work is rewarding and comfortable, and they can work with peace of mind.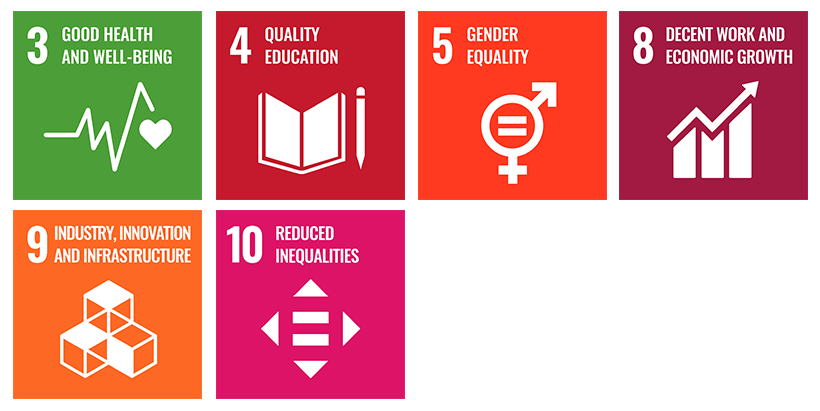 ---
Local contribution
We will contribute to the creation of vibrant local communities and the development of the next generation who will lead the future.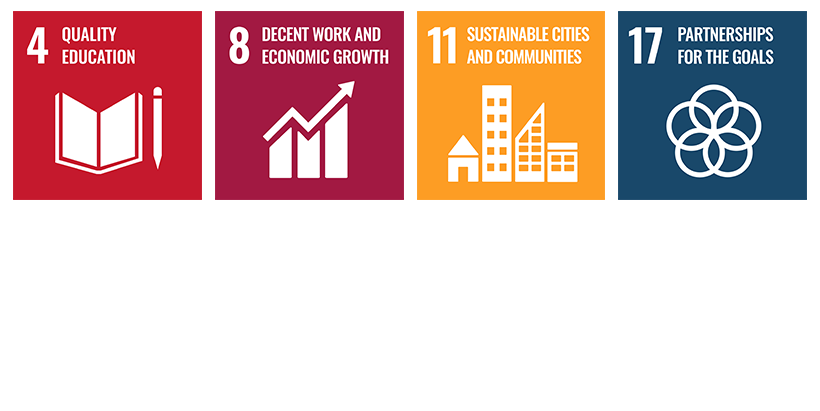 ---
Environmental measures
Aiming for symbiosis and harmony with the natural environment, we will work on environmental load reduction and environmental conservation.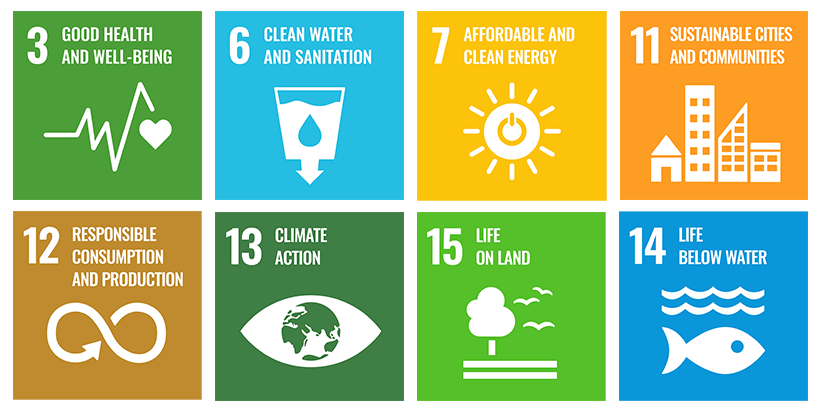 ---
Solving social issues
We will continue to develop and propose technologies to meet a wide variety of needs, with the motto of "growing together with our customers" as our starting point.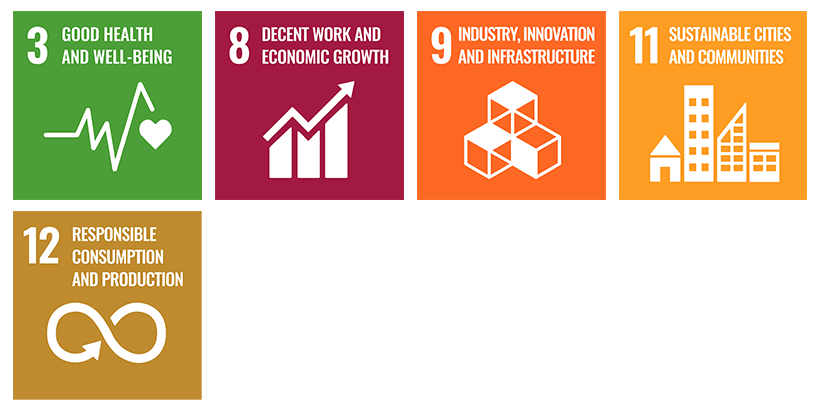 ---
Promotion of quality improvement
While aiming to improve product quality, we will promote quality control for safety and security.