TOKAI OPTICAL has grown with the support of the local community. As a company rooted in this land, we are working on local issues while interacting with local people and companies. We will continue to actively participate in local activities as a partner to create a sustainable future together.
Developing the next generation of engineers locally
We are cooperating with the "Super Science School Promotion Project" promoted by Okazaki City, TOKAI OPTICAL's hometown, and dispatching young engineers to local junior high schools as instructors. We also set up a company booth at the "Festival of Science," an exhibition of science works for elementary and junior high schools in the city, and explained various lenses such as polarized lenses and photochromic lenses in an easy-to-understand manner through experiments.
We are actively engaged in nurturing the next generation who will be responsible for future science and technology.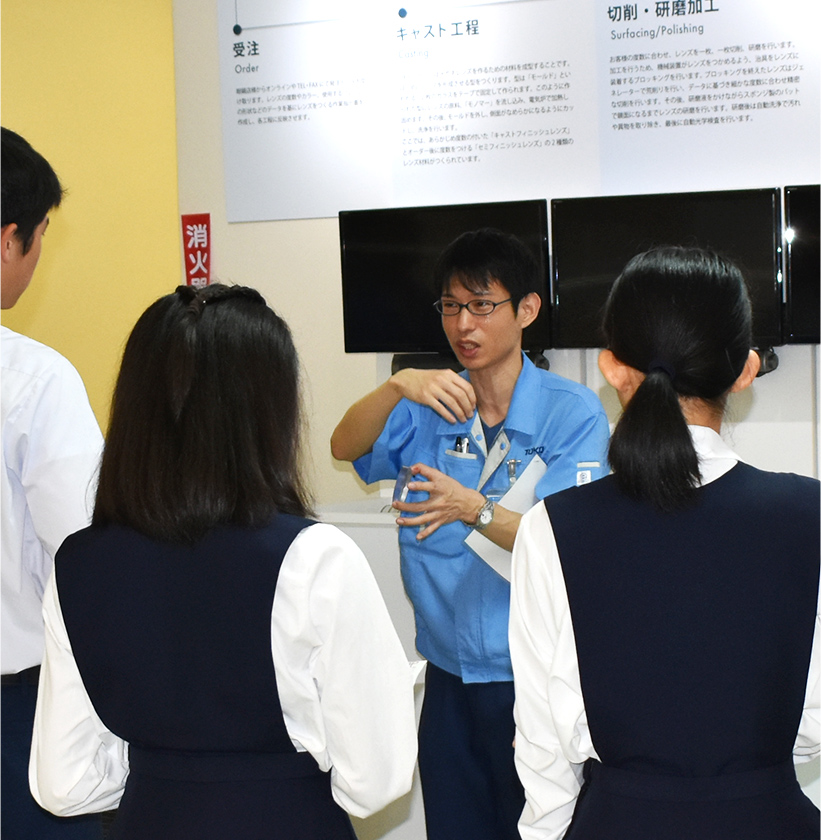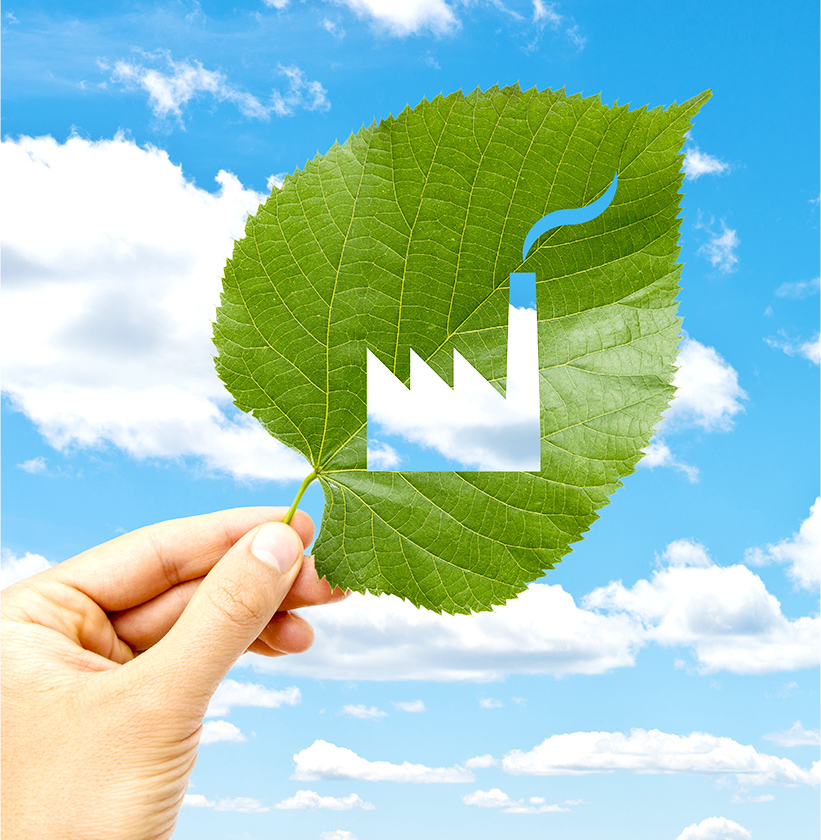 Towards a factory open to society
In order for TOKAI OPTICAL to continue its business for many years to come, the understanding and cooperation of the local people are essential . and other events to gain understanding of initiatives such as zero-emission factories.In addition, local cleaning activities are carried out by employees on a monthly basis.While beautifying the environment, we are also interacting with local residents.
In addition, TOKAI OPTICAL's initiatives were announced as excellent examples at environmental forums and symposiums hosted by the Chubu Bureau of Economy, Trade and Industry and the Ministry of the Environment. By widely sharing TOKAI OPTICAL's know-how in environmental activities, we will promote the realization of a sustainable future for the region and society.
TOKAI Eco Cap Collection Operation
At TOKAI OPTICAL, we are promoting activities to save resources and reduce waste by involving local communities and our business partners, opticians.
Since November 2009, we have been conducting a company-wide activity to separate and collect PET bottle caps and donate the profits generated from the recycling to fund the purchase of vaccines. With the cooperation of our employees and local people, we have achieved a cumulative total of 700,000 (795,687 collected as of April 23, 2021). So far, we have donated the equivalent of 944 polio vaccines. We will continue to work with local residents to reuse resources and open up the future for children.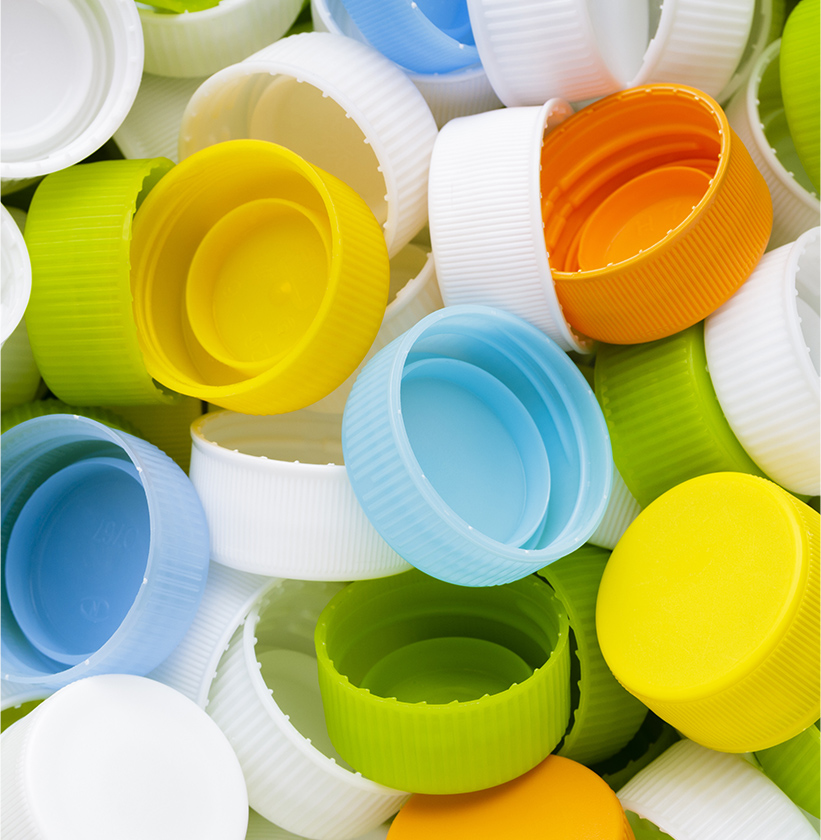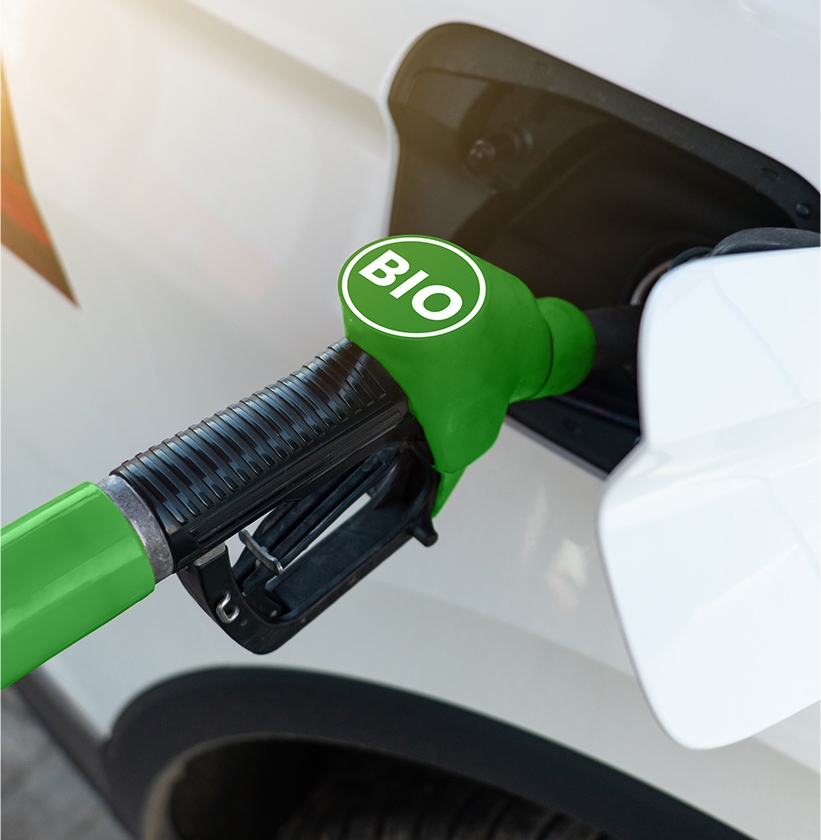 Turning everyday waste into energy
In April 2010, in cooperation with a local company, we began converting used cooking oil discarded from our cafeteria into biodiesel fuel (BDF). Producing eco-friendly fuel from waste.