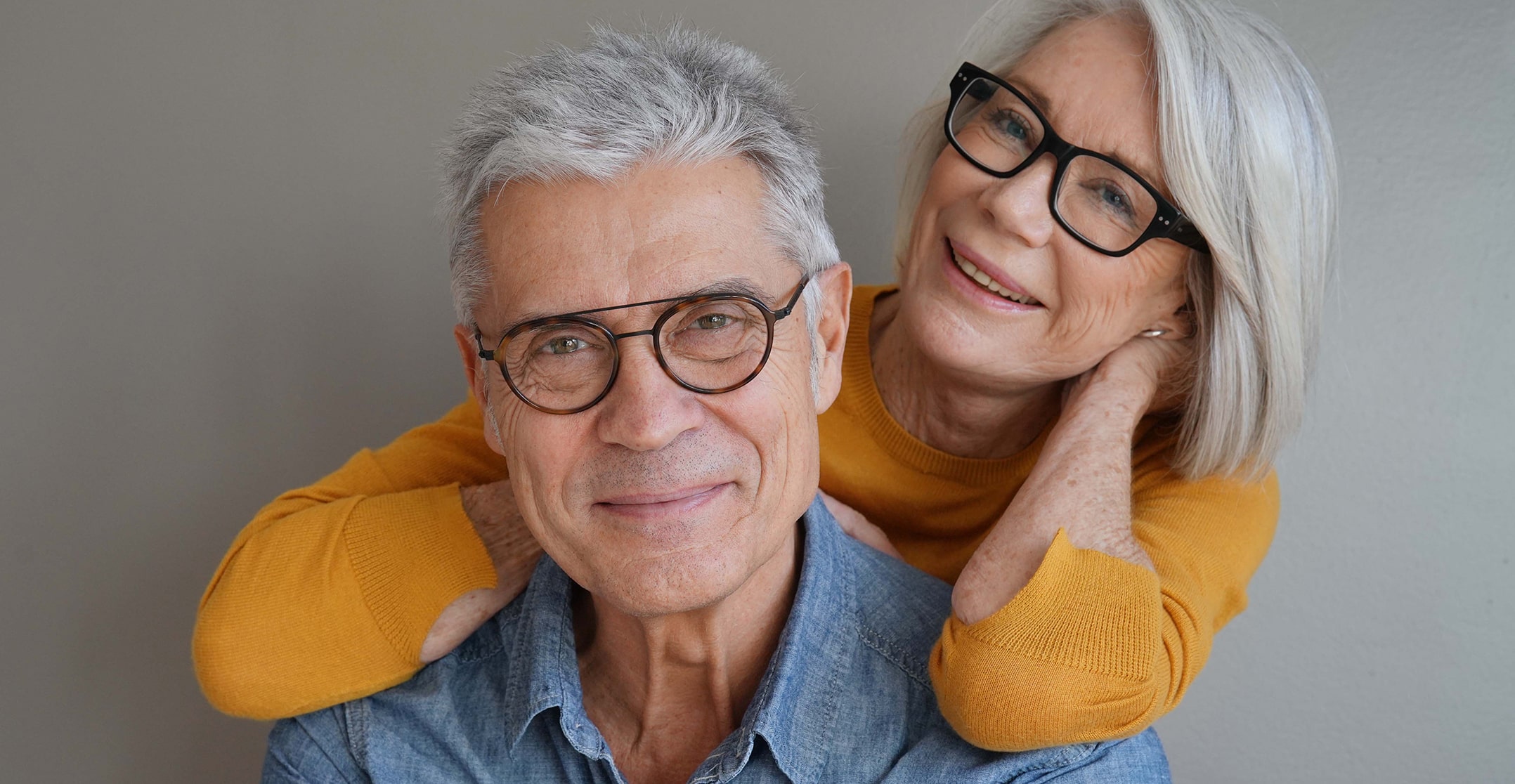 In a long life, health is the most important thing.
At TOKAI we continuously consider what is important for the eyes health. To help protect the eyes with eyewear and to support a healthy life. That is the eye care design.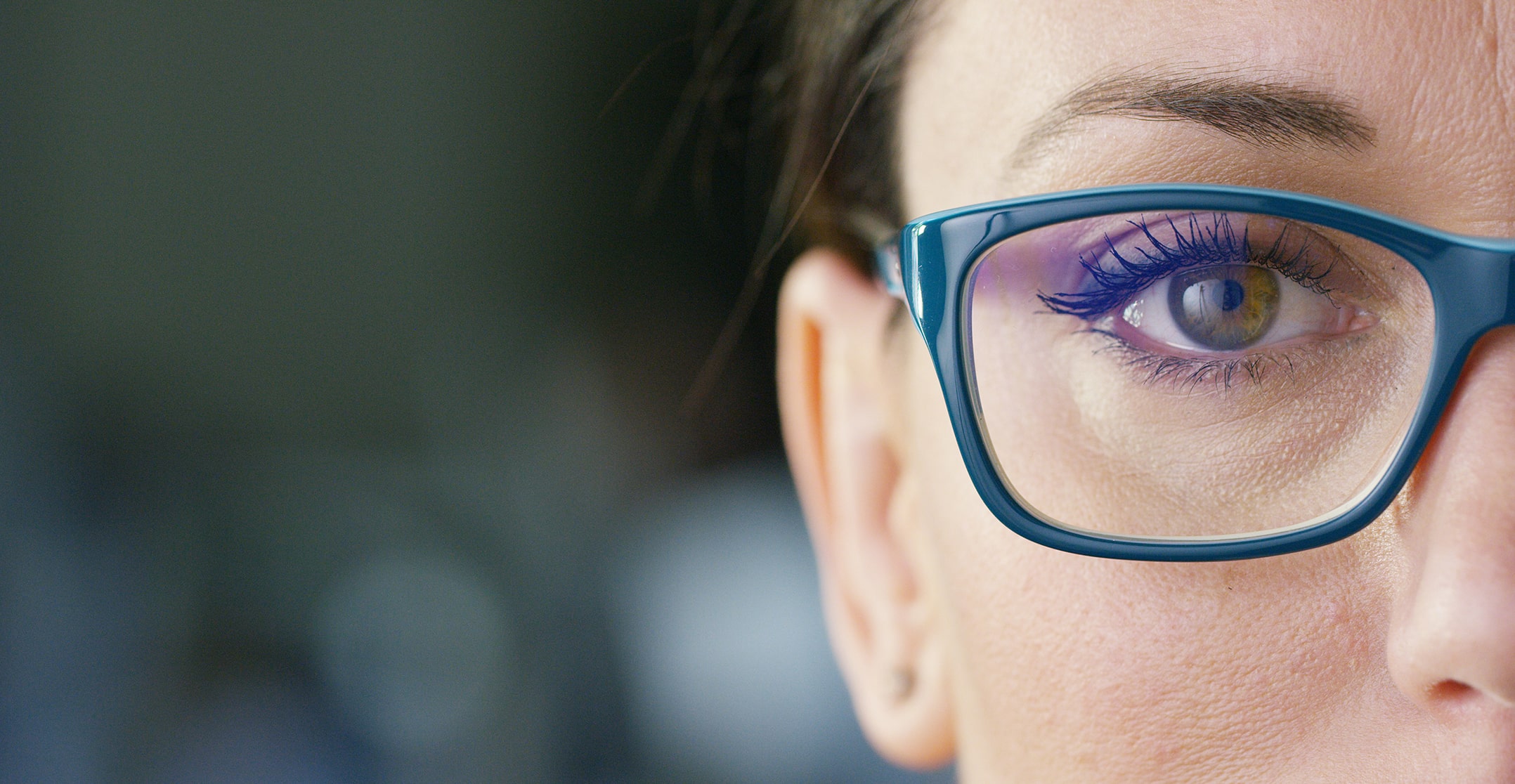 Considering the eyes health and prevention
Providing comfortable vision by realizing materials, designs and secondary processing that make up ophthalmic lenses.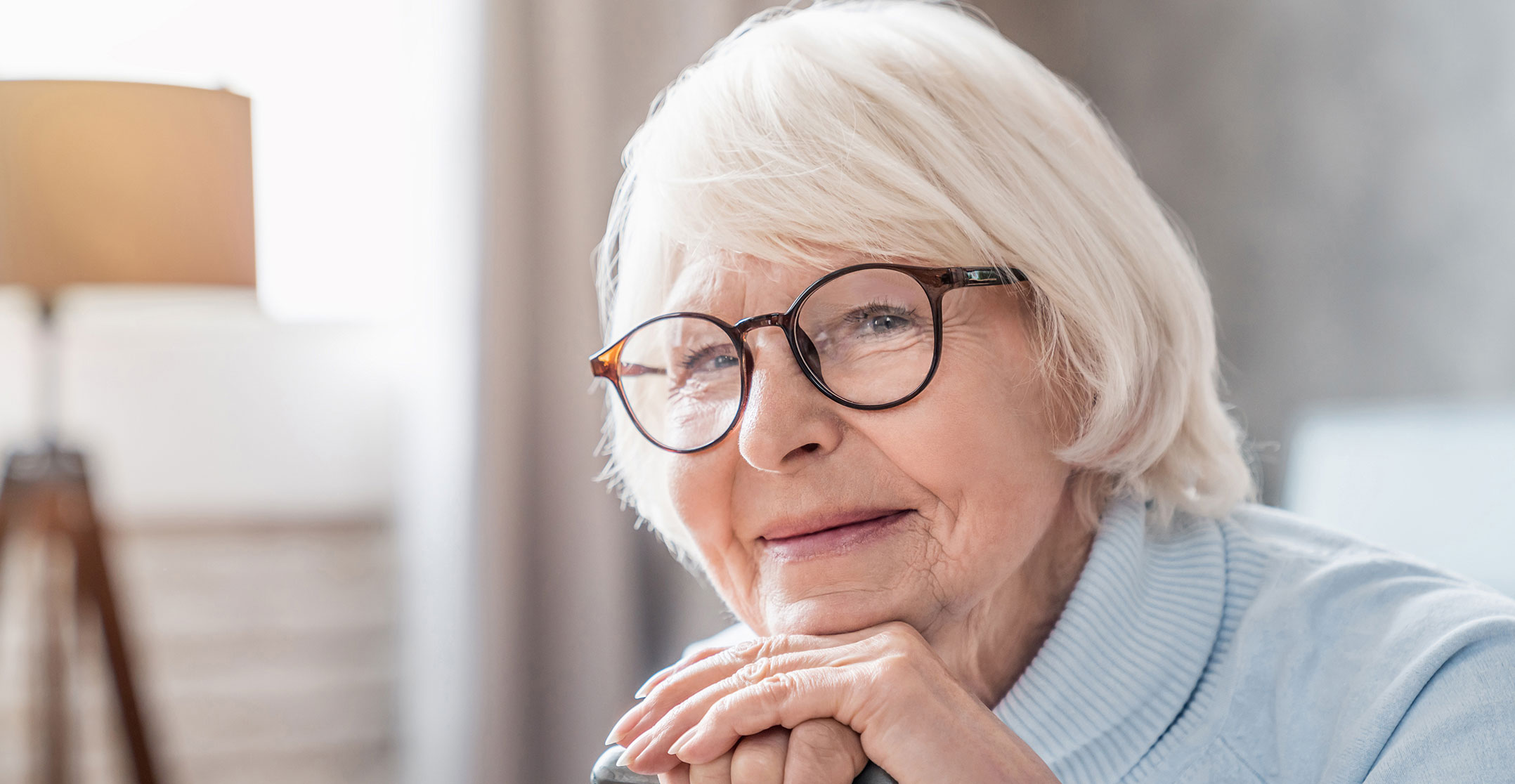 Health, longevity, light/lifestyle, importance of eyes, eye care
To continue to live each day in good health with a smile
the concept we reached is the eye care design.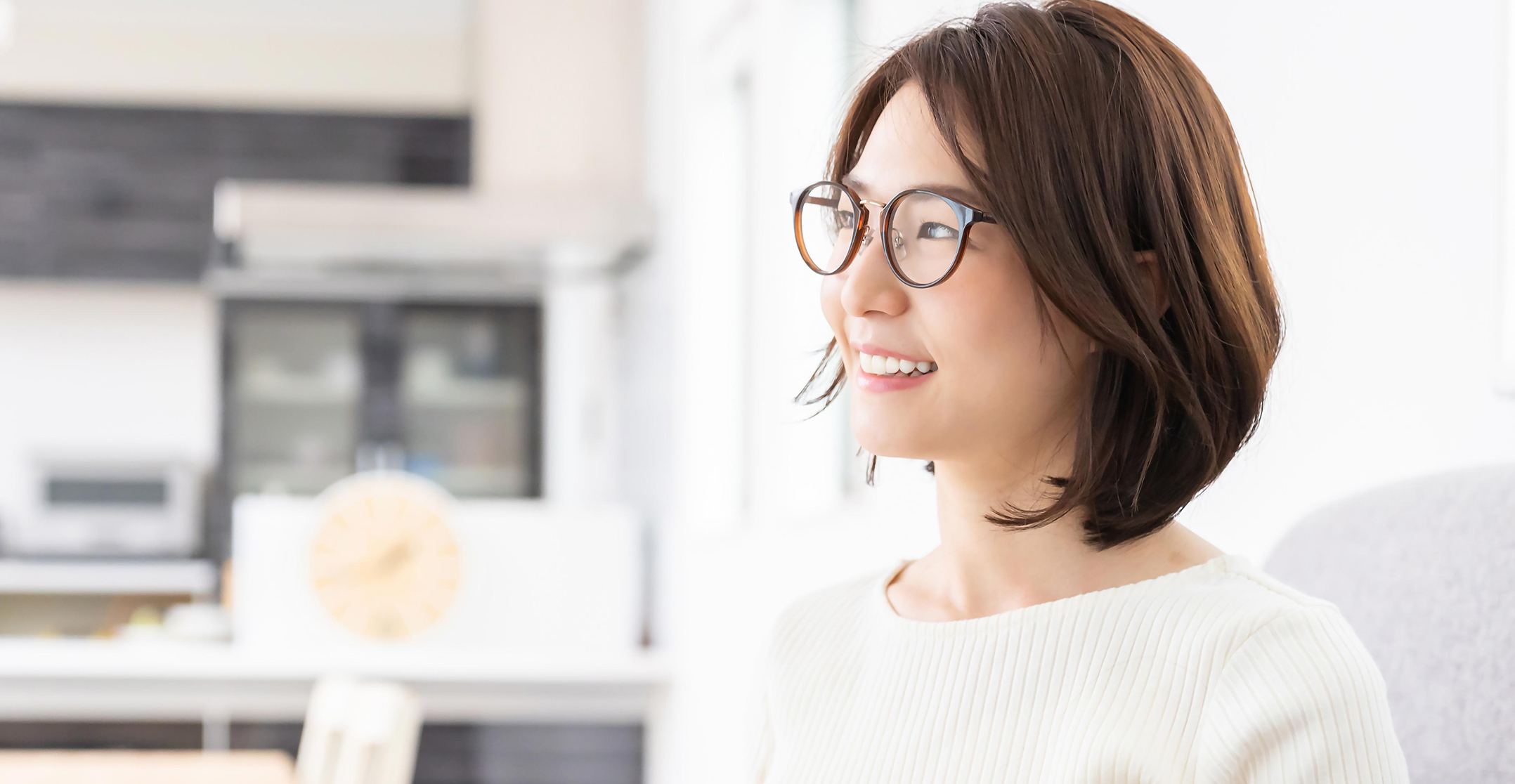 We wish to help your eyes with the eye care design.
TOKAI will make the new standards of ophthalmic lenses.